A PETERBOROUGH'S POOL BUILDER

INGROUND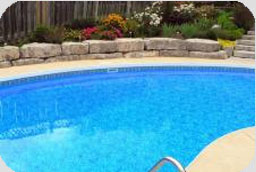 ABOVE GROUND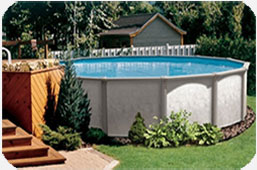 SEE WHAT WE'VE DONE!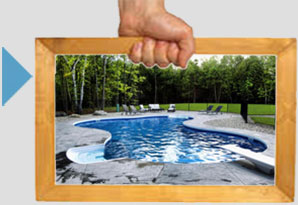 Waterworld Pools has been selling swimming pools and hot tubs in the Peterborough region for over 40 years.
During those four decades we've installed thousands of pools and hot tubs.
Select from In-ground and Above ground pools.


NEED SERVICE? HOW CAN WE HELP?

POOL SERVICE & REPAIR

We can handle all your pool maintenance and
service needs from A to Z. Waterworld has
experienced, friendly technicians and call
centre staff with our in-house Pool Service
Department.  
POOL RENOVATIONS

We offer a wide range of pool renovations
including grout sand bottom pools, liner
replacement, coping change, step installation,
re-installation and removal, salt water conversion
and more...  
HOT TUB SERVICE & REPAIR

Our Hot Tub Service Department operates
12 months of the year, and is staffed with
qualified, friendly call centre staff and
technicians to serve all of your Hot Tub needs.
We are here to help!