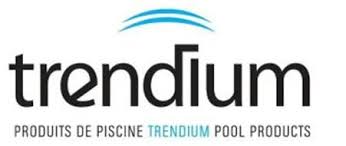 IPG Above Ground Swimming Pool Models
The Trendium above ground pool is designed to stand the test of time. The entire structure is coated with a combination of protective finishes, ensuring maximum resistance to corrosion and providing optimum durability.
Please note: Some products may not be in-stock and will require to be ordered. Please call store for inventory details.
Elixir
Sku: Elixir*



12' (3.66m) | 15' (4.57m)
18' (5.49m) | 21' (6.40m)
24' (7.32m) | 27' (8.23m)
30' (9.14m) | 33' (10.06m)



12' x 16' (3.66m x 4.87m)
12' x 20' (3.66m x 6.10m)
12' x 24' (3.66m x 7.32m)
15' x 26' (4.57m x 7.92m)
15' x 30' (4.57m x 9.14m)
18' x 33' (5.49m x 10.06m)
---
Java LX
Sku: Java*



12' (3.66m) | 15' (4.57m)
18' (5.49m) | 21' (6.40m)
24' (7.32m) | 27' (8.23m)
30' (9.14m) | 33' (10.06m)



12' x 16' (3.66m x 4.87m)
12' x 20' (3.66m x 6.10m)
12' x 24' (3.66m x 7.32m)
15' x 26' (4.57m x 7.92m)
15' x 30' (4.57m x 9.14m)
18' x 33' (5.49m x 10.06m)
---

Share with a friend