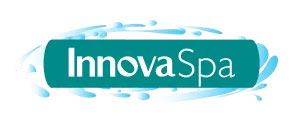 Our spa models are unique, and each meets your particular needs for massage, comfort, and positioning.
Whether you are looking for a spa to enjoy the benefits of hydrotherapy or spend quality time with your family, our spa models are designed to be trendy and integrate perfectly into your surroundings with their shape and features all different from one to the next. Relaxation awaits you.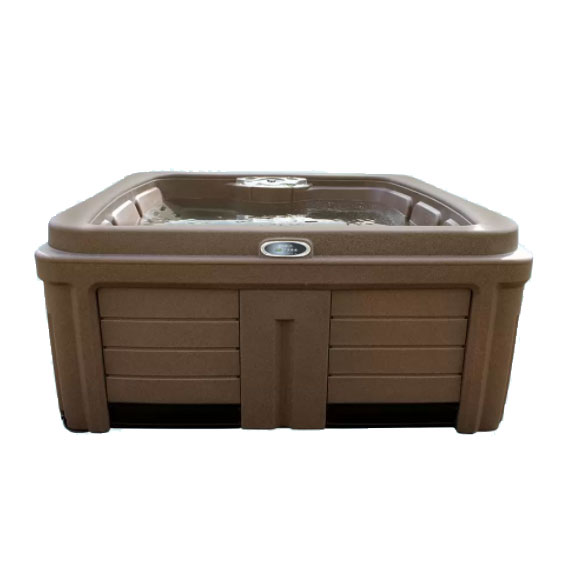 Fantom
Look no further, modernity meets comfort!
The most current urban spa on the market with unique ergonomics that will meet all your needs.
Fantom … a hot tub for everyone
20 Jets
4 versatile seats with ergonomic wraparound bed
Angle at the knee optimized for comfort
Seat backrest with a unique angle at each position allowing diversity and a massage unique to each seat.
Ideal for people 5' to 6'3?
No electrician required  for 120v installation.
100% convertible to 240v if needed (by an electrician).
Plugs directly into the wall.
---